Managed Billing Services (MBS).
Managed Billing Services (MBS) by Jonas Fitness
You didn't get in the business to run the back office.
That's ok. We're here to help.
Full-Service Billing Done Right.
MBS allows you to focus on the day-to-day tasks of running your club without the need for added back office payroll. You run your club by day, and our experts manage all billing and routine back-office tasks – eliminating the need to hire a specialized staff.
Learn More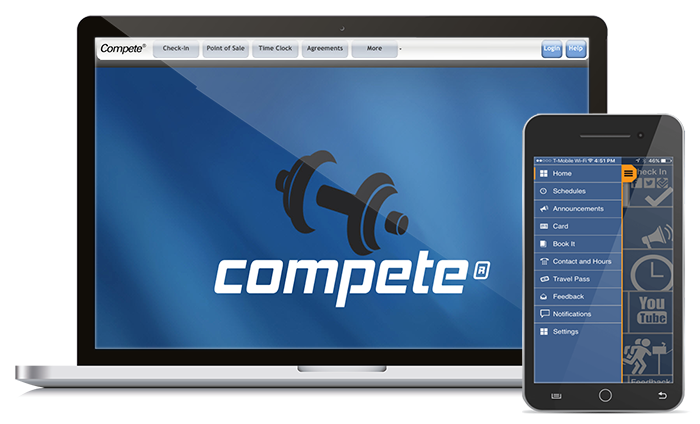 You didn't get in the business to run the back office.
That's ok. We're here to help.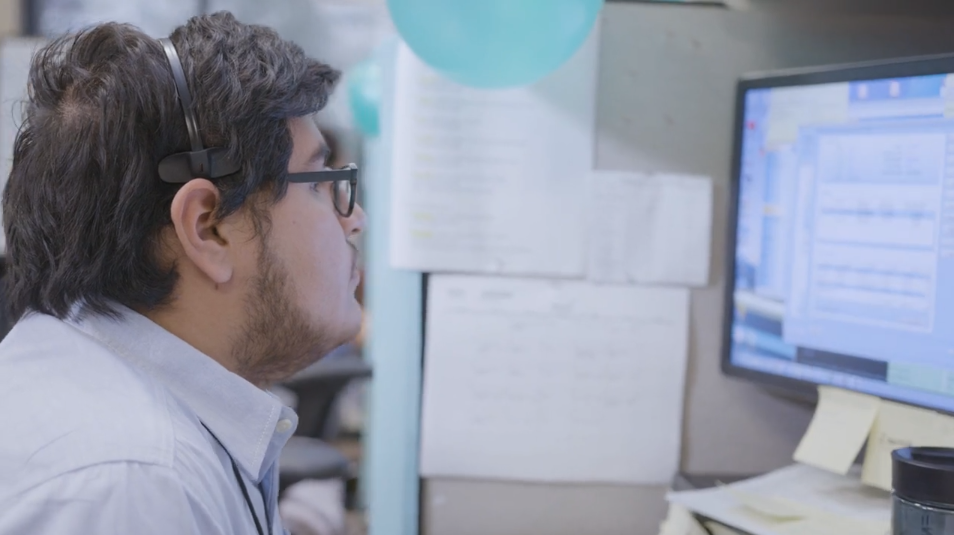 Full Service Billing
For the most comprehensive and complete level of service- look no further than our professional Managed Billing Services (MBS) team. Let us handle all activities related to your billing and accounts receivables. Your data is input at the club level, and submitted electronically, where our dedicated account team then takes over.
In keeping in line with always saving you time and money, when our team finds any data entry errors or trends, we reach out to you and suggest a corrective course of action – always keeping you in the loop and aware of the pulse of your business.
Call Center Services
Want to partner with the most experienced call center technicians in the health and fitness industry? Let us run your call center to take payments, handle billing questions or assist with any other inquires a member may have.
Our member services team serves as the the front-line to any billing related questions from your members so that you don't have to field calls at the front desk or take productive time away from your staff! We employ some of the best reps in the business ready to take on the challenge of providing excellent customer service to your member base.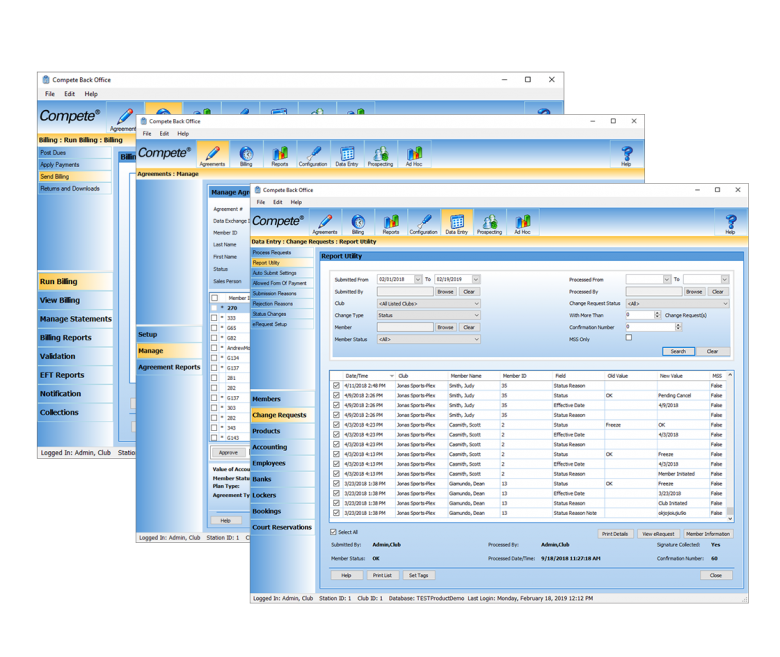 Collections handled by Jonas Fitness
In the perfect world, a member pays you your money when you bill him/her. In the real world, we understand that that is sometimes not the case.
Collecting membership dues can prove to be an overwhelming challenge depending on your size and the quality of staff you have at your disposal. Leveraging our MBS team allows you to do away with the stress and worry about your back-end collections process via a dedicated representative. His/her role is to handle declines, follow up on payments, address payment delays to get you paid FASTER.
The average collection rate most owners see when handling collections on their own is about 75%. With Jonas we can reduce your collections cost and increase your collection rate to over 97%!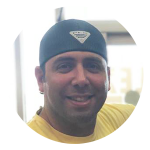 Jonas Fitness is more than just club management software. You get a whole team to leverage, from dedicated billing specialists to a call center to help with member management.
Ready to move?
Fill out this form to request your free demo now