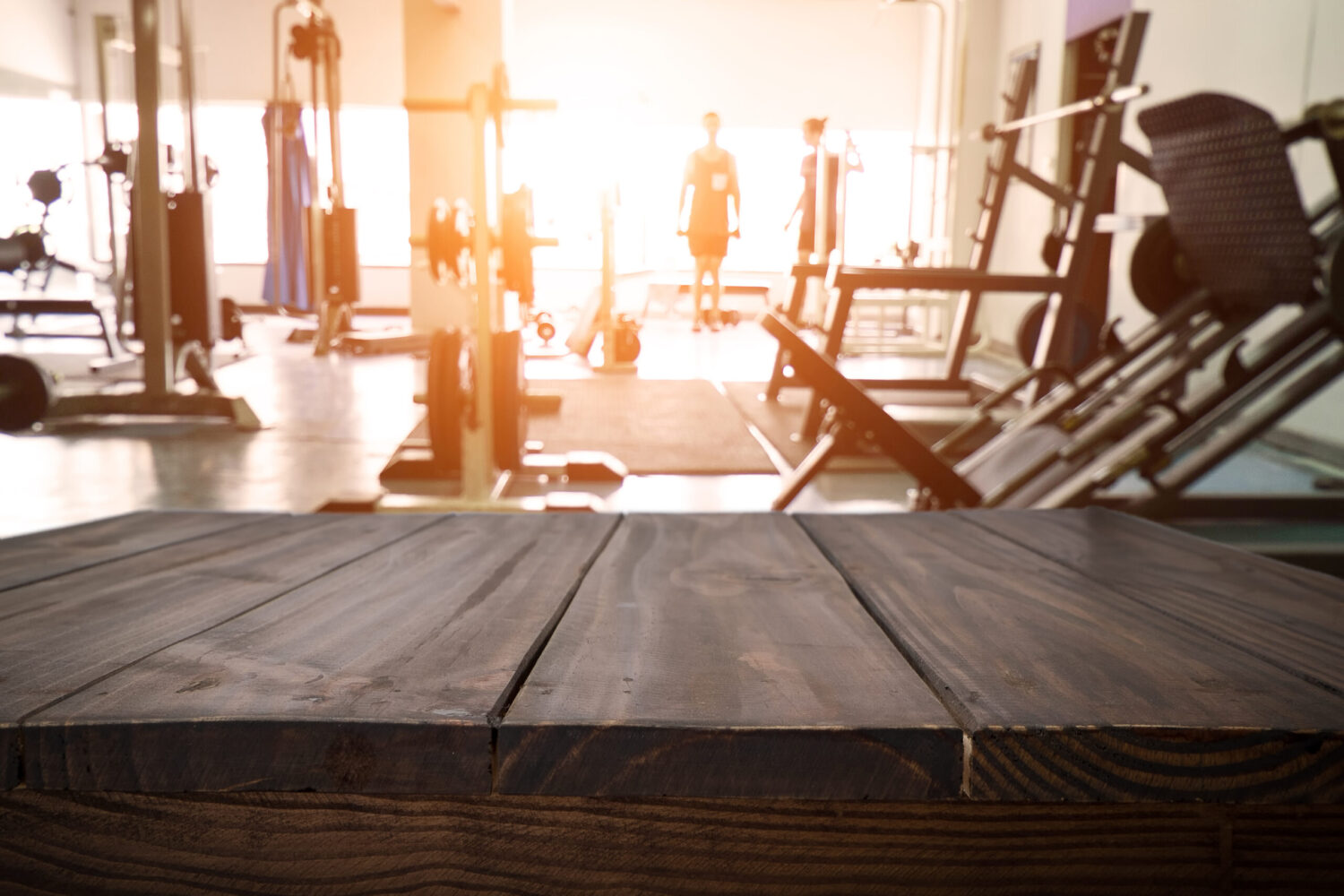 #MyProductUpdates
Compete Release 7.34

You Can Feel Secure With This Forecast!
Welcome to this installment of Jonas Fitness' Compete Product Updates!

This release marks the completion of two large-scale changes to Compete: our P2PE implementation and the completion of our AWS Cloud Migration. Watch Kari and Jason (sort of) in our new Product Updates video above as they overview this update's feature changes.

Download the release notes below for more information!
---
The 7.34 Release Goes Live July 28, 2022.
Click on the button below to access the release notes (clients only).
---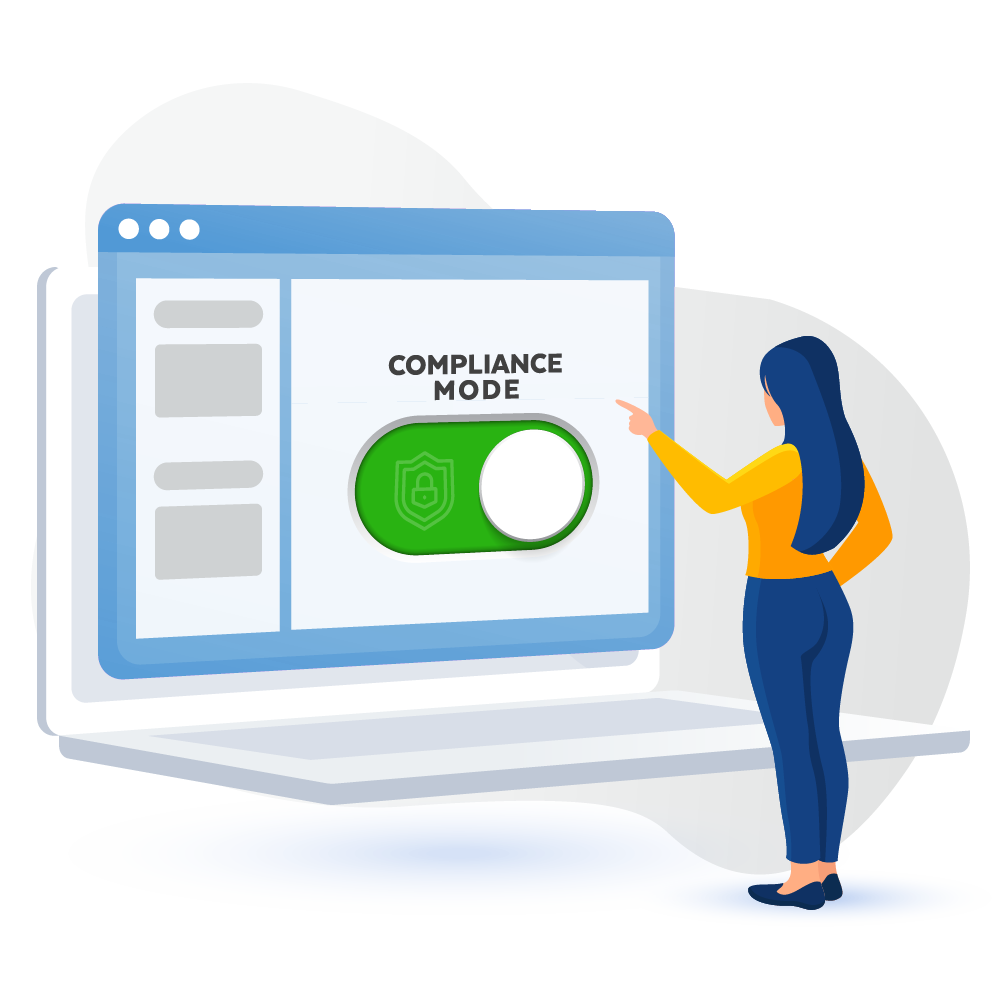 A True Validated P2PE Encryption Solution
Jonas Fitness is now the first Club Management Software provider to offer a PCI-validated P2PE encryption solution in the industry. This process must include validated hardware, software, and solution provider environment and processes that have been validated by the PCI council.

This ecosystem guarantees the most robust encryption protections and a safe merchant environment for payment card data.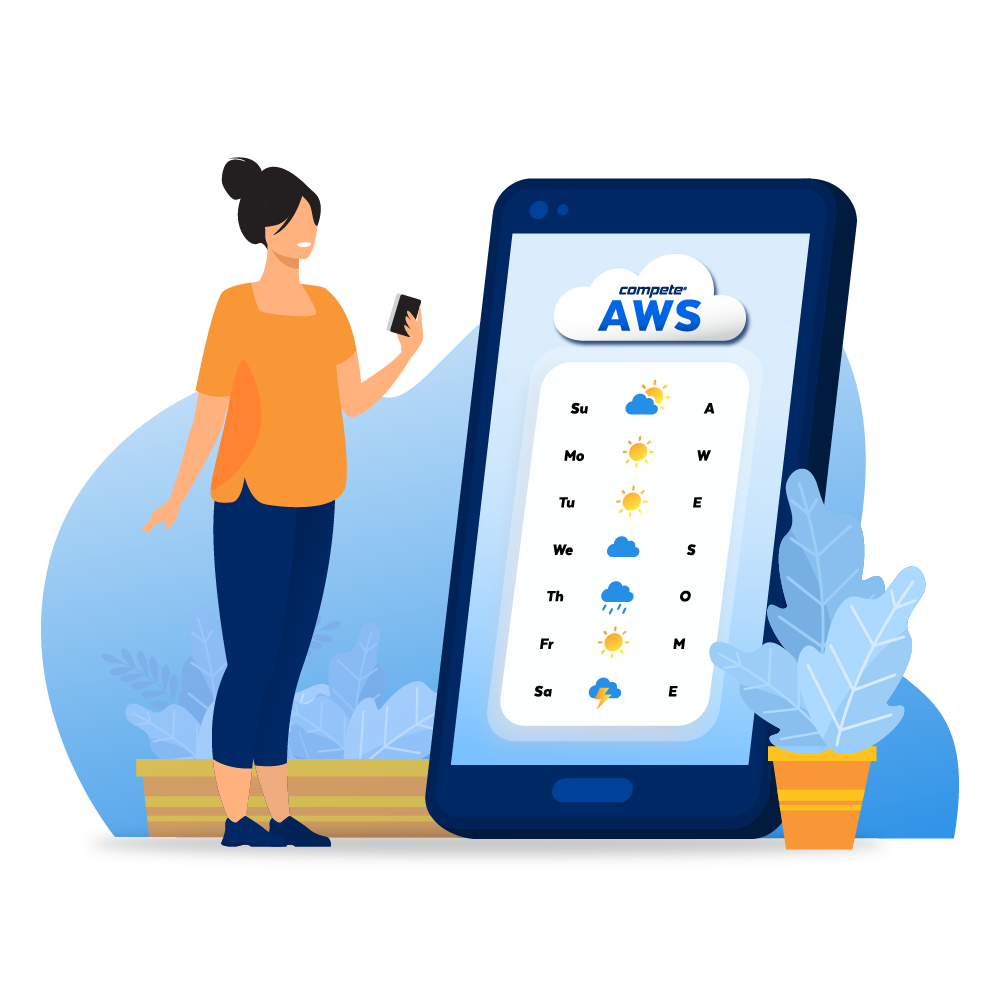 Compete AWS Cloud Migration
In our continuous efforts and determination to bring YOU the best possible products, JFI has successfully completed our Compete AWS Cloud Migration!

Not only will you be getting the same secure services you've always known and depended on, but this change will result in faster speeds, a more reliable connection, and greater scalability.
Software Enhancements
To ensure a full and seamless experience for our products, the team has been hard at work on many Compete enhancements. From Front Desk bookings to Back Office data entry, Compete is now better than ever.