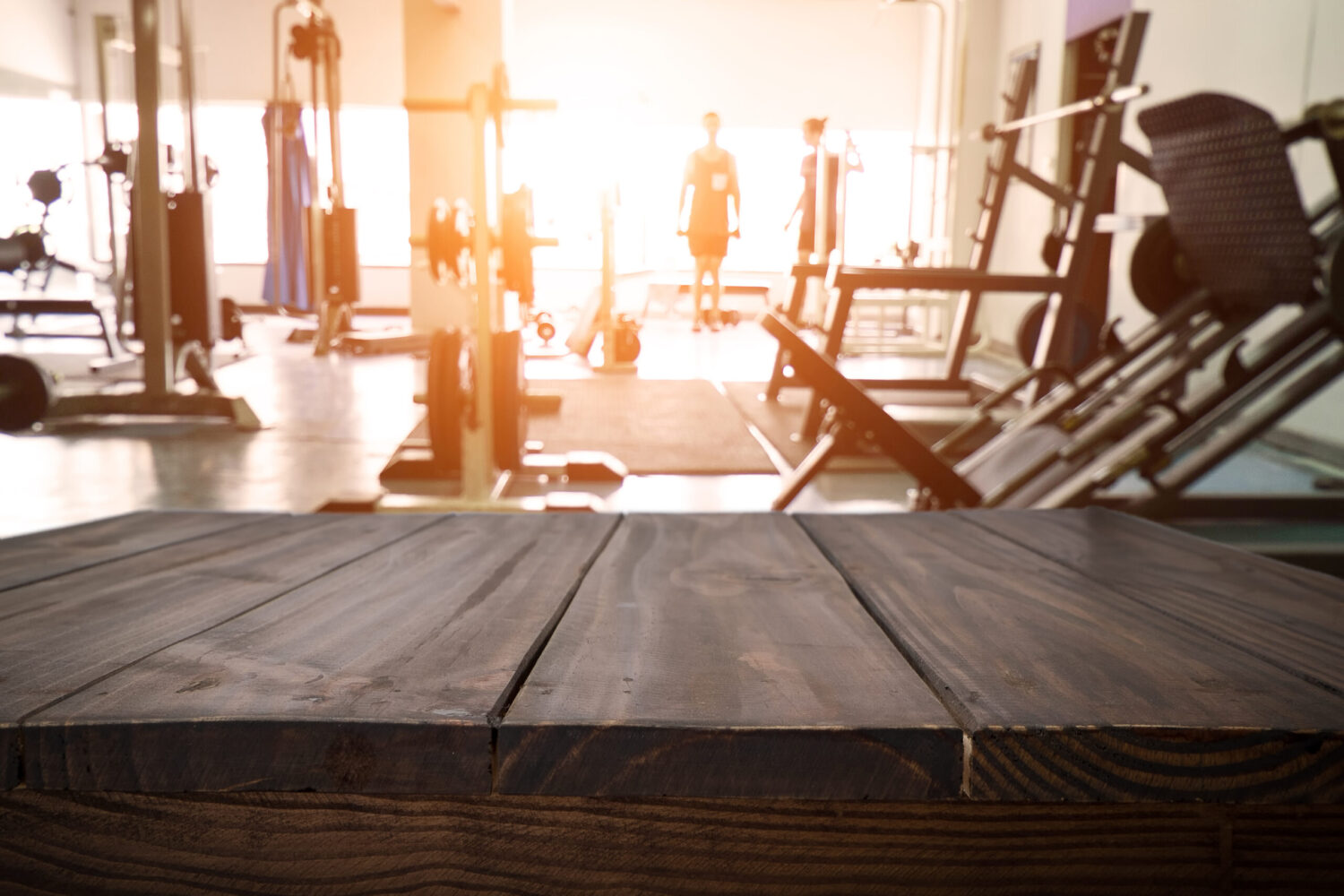 #MyProductUpdates
Compete Fall 2021 Software Release

Did Someone Call For An Exterminator?
Welcome to the Jonas Fitness Fall 2021 #MyProductUpdates!

With this release, we wanted to focus on tidying up our applications. Our team has been working diligently to correct high-priority bugs in our software to improve the experience for both staff and members. Watch Kari and Jason in our new Product Updates video above as they overview this update's feature changes. Let's just say they did an explosive job!

Over the next couple of weeks, we will update this page with more detailed information leading to our official Fall 2021 Product Release Notes document. We will also be sending various emails out as we push these new updates to this page. So be sure to check your inbox to stay up to date.


---
The Compete Fall 2021 Release Goes Live September 21, 2021.
Click on the button below to access the release notes (clients only).
---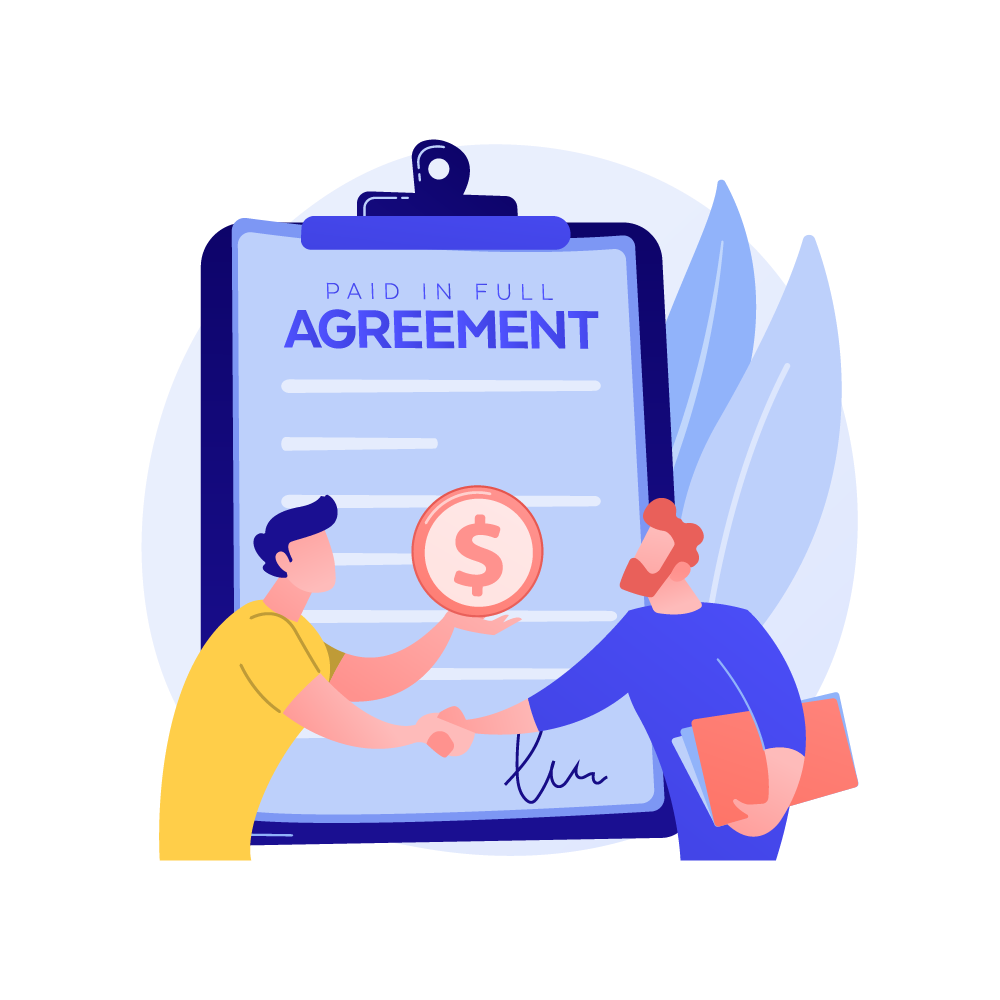 Paid in Full (PIF) Agreements
When agreements were marked as PIF in the back office during the agreement sale, the proration did not adjust correctly when changing the effective date.

With this bug fix, a workaround will no longer be required when selling PIF-prorated agreements.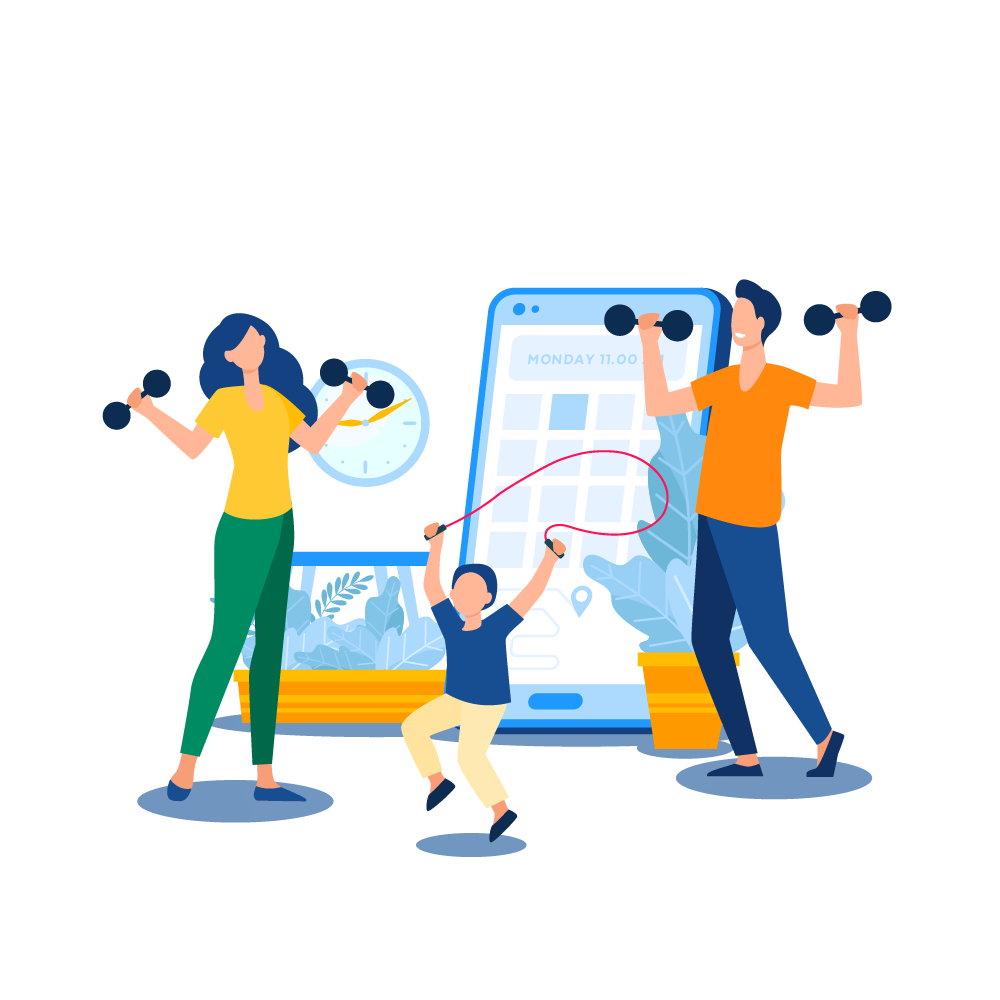 Primary and Family Member Class Enrollment
This bug was caused when a primary member had a dues product that allowed for free class enrollment, but not the family members. Despite not being allowed, the family members could still enroll in a class at no charge.

Family members will now be correctly charged when enrolling into a class within Empower M.E (EME).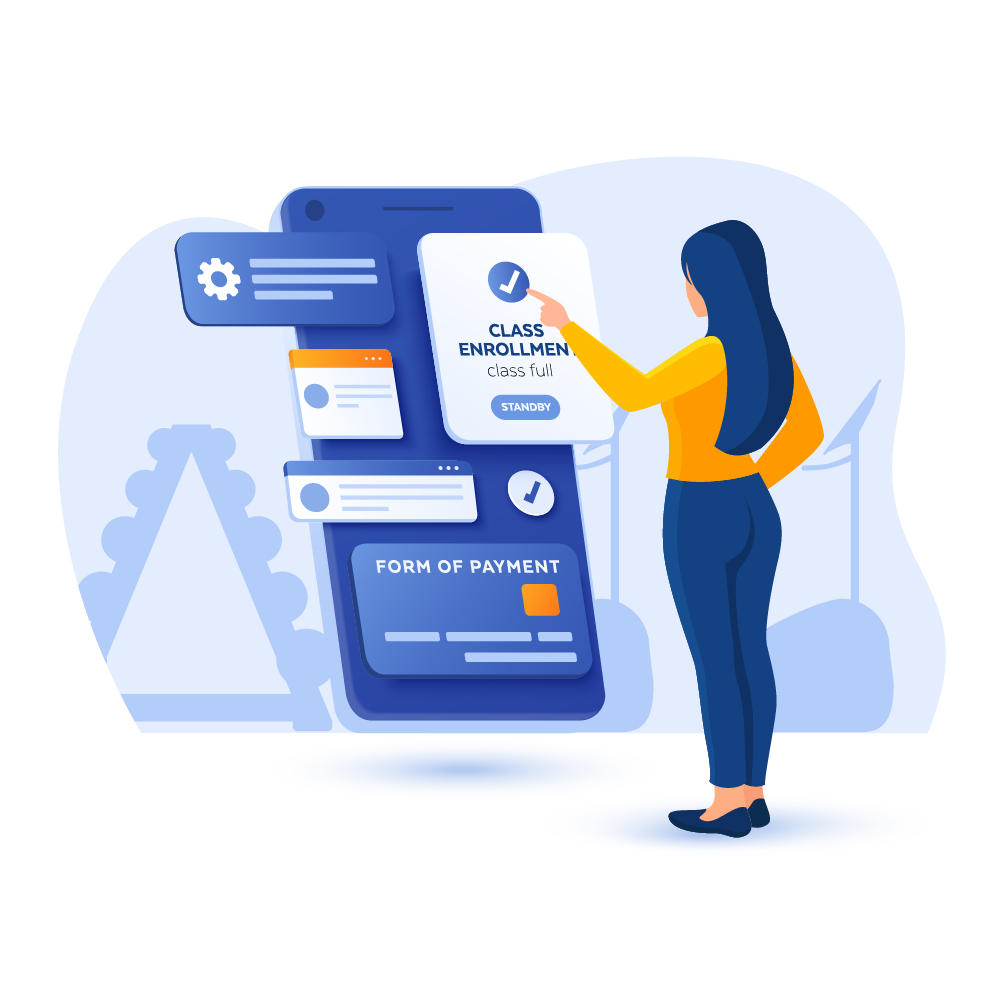 Standby Auto-Promotion Form of Payment
When members unenrolled themselves from a class via EME, a member on standby was being auto promoted. If the member on standby had an alternate dues Form of Payment (FOP) that should pay for the class, it was ignored and charged the member the default price.

Members will no longer be charged with an alternate dues FOP.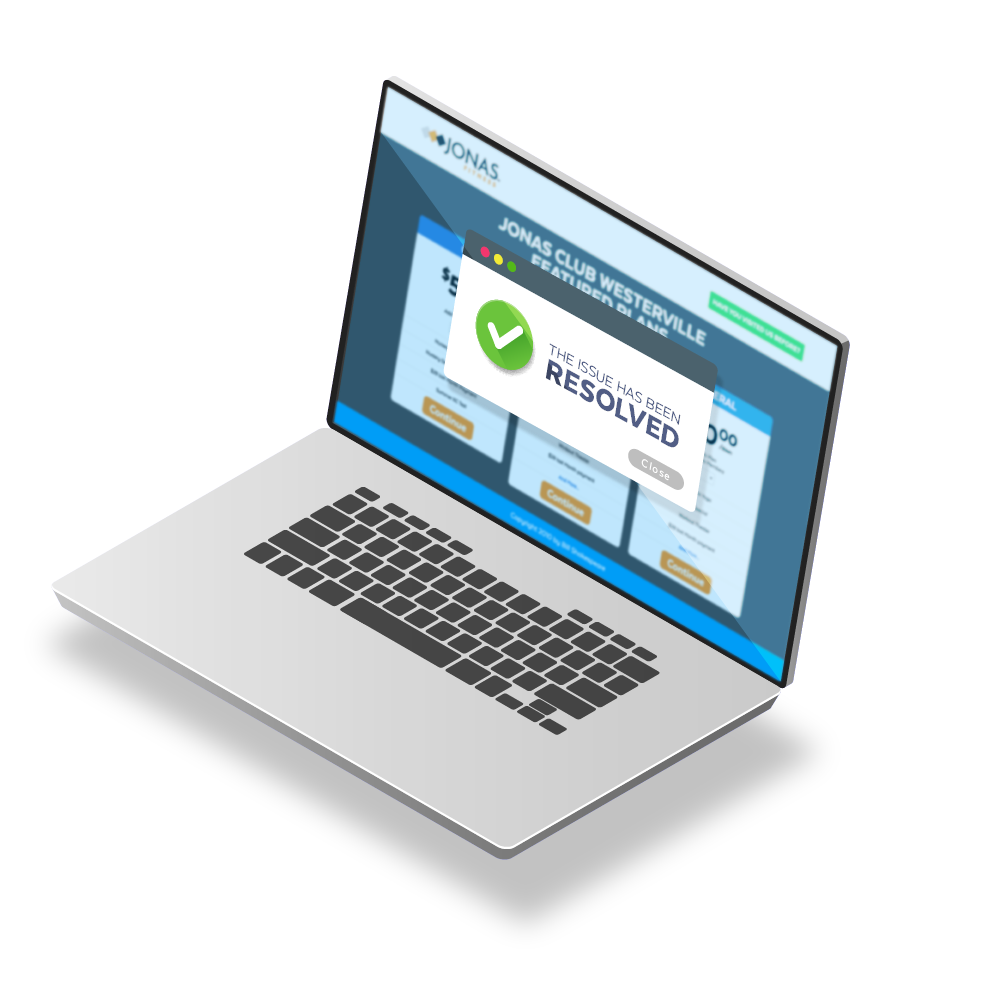 JOL Zero Dollar Agreements
Any agreements that were configured with zero dollar recurring dues caused an error during the sign-up process online.

You will now be able to sell ANY agreement through JOL without issue!