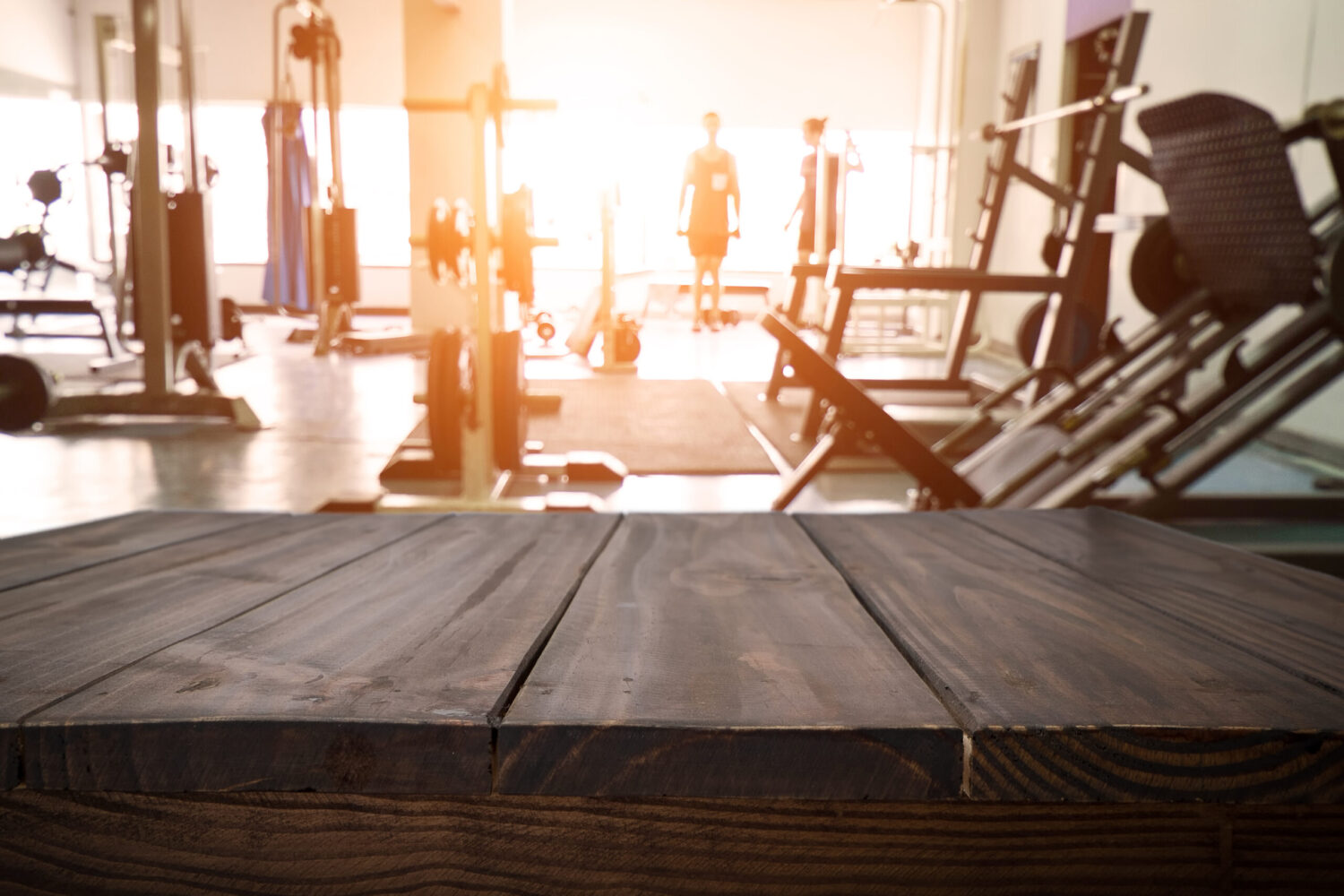 #MyProductUpdates
Special Release


Point-to-Point Encryption (P2PE) is Here!
In today's digital age, the security of our data is more crucial than ever. Over the past decade, Point-of-Sale technologies have continued to evolve to ensure more secure payment methods. However, as technologies have evolved, so have the threats.

To better help you combat these threats, here at Jonas Fitness, our mission is to bring our clients state-of-the-art technology and security.

Today, we are proud to announce our latest Point-of-Sale offering, Point-to-Point Encryption, or P2PE.

Here at Jonas Fitness, we are determined to give our clients the best solutions possible. In software, security, and customer service, we want to ensure your business is taken care of. P2PE is a natural result of this customer-oriented mentality. It offers better security, simplified validation, AND the flexibility you need to operate your business.
---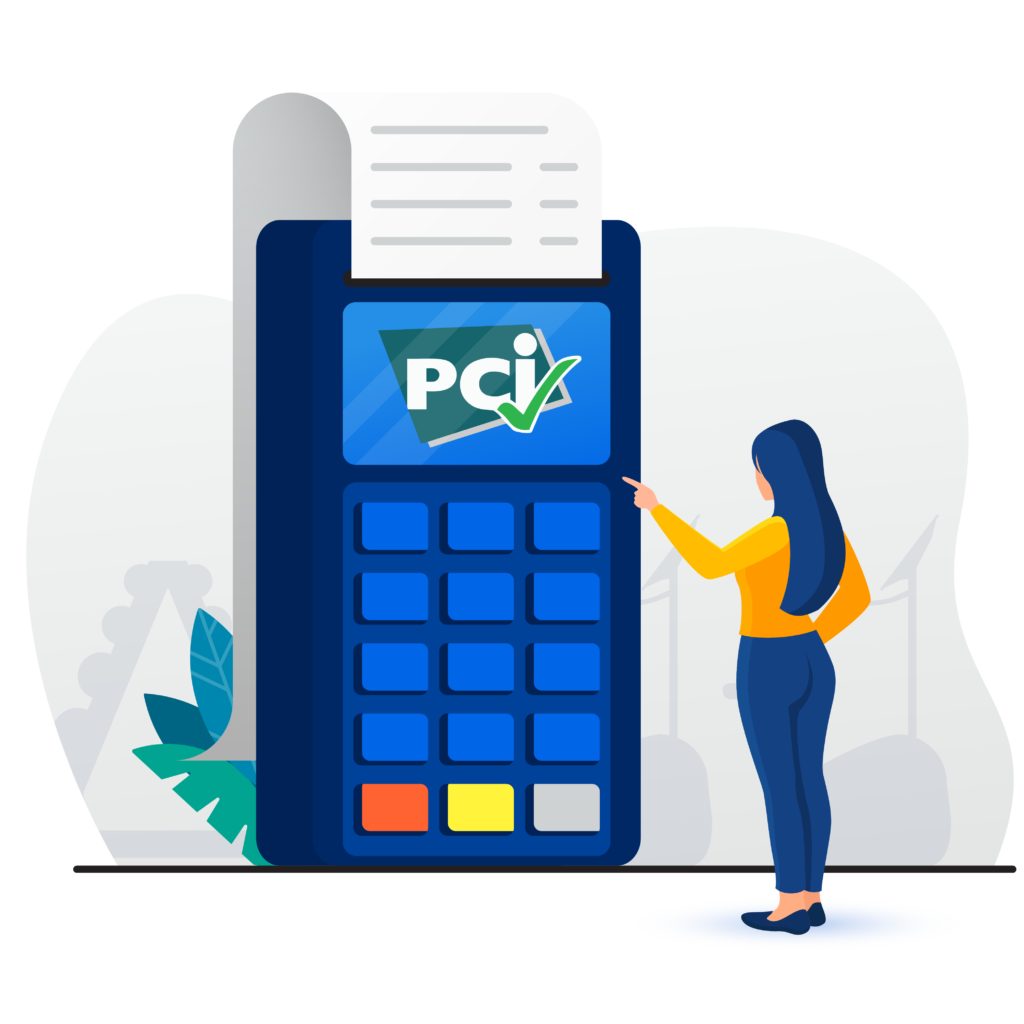 A True Validated P2PE Encryption Solution
A PCI validated P2PE encryption solution includes validated hardware, software, and solution provider environment and processes that have been validated by the PCI council.

This ecosystem guarantees the most robust encryption protections and a safe merchant environment for payment card data.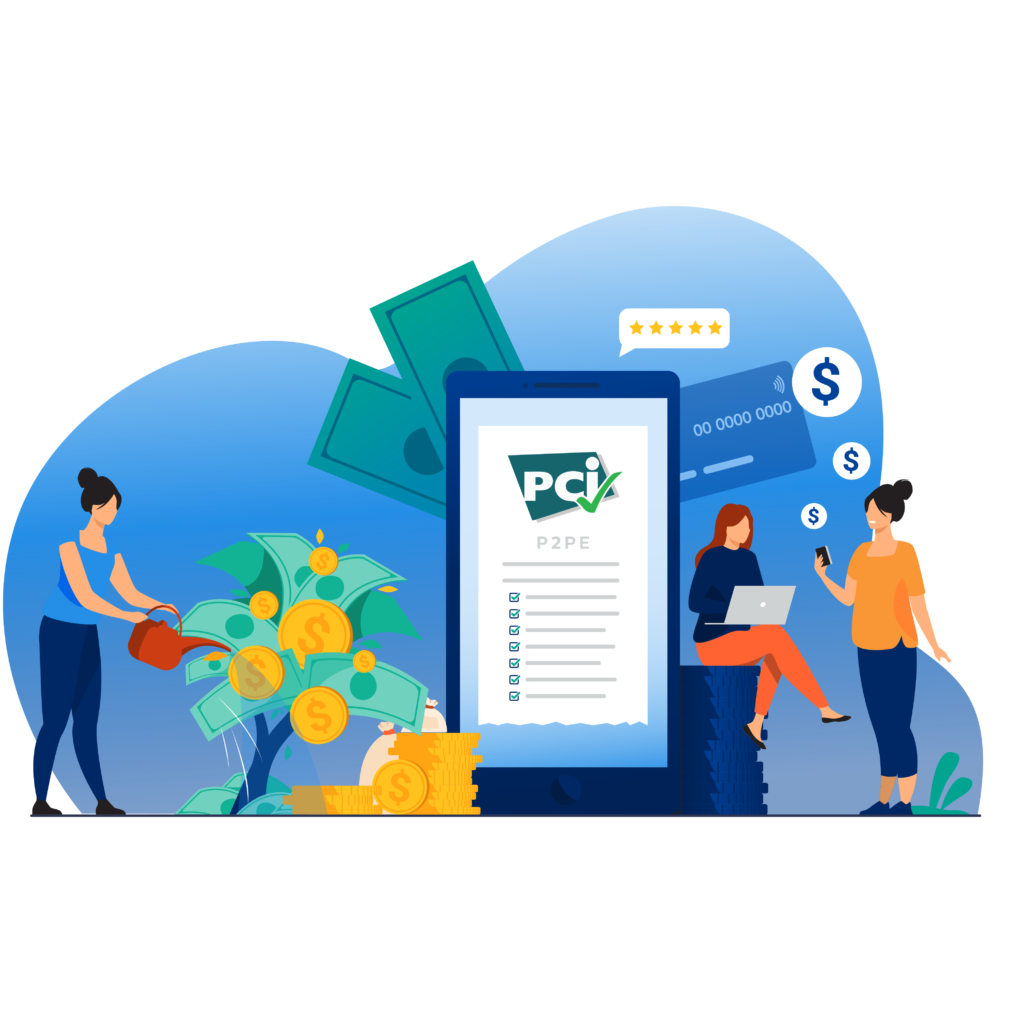 Annual PCI DSS Assessment Simplicity & Savings
P2PE simplifies your annual PCI DSS assessment, which leads to significant long-term cost savings. P2PE hardware and software solutions undergo a strict compliance assessment before they ever make it into a business, saving you the responsibility of having to worry about many of the PCI compliance requirements

Many businesses that use a P2PE solution have reduced their compliance requirements and criteria from over 300 requirements to just 35. Resulting in a near 90% decrease in the cost of compliance AND time spend on your PCI Assessment.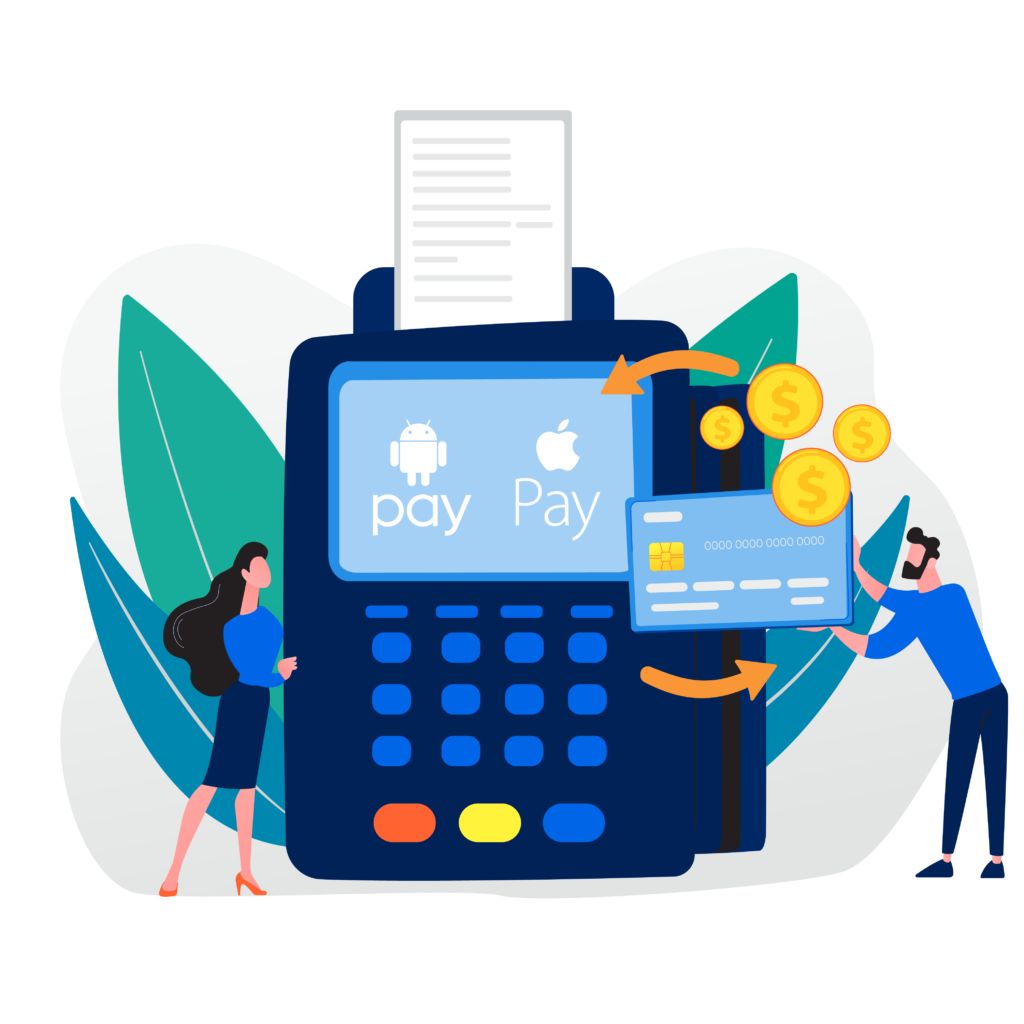 Modern Hardware Device Support
To better serve our customers, Jonas Fitness will now support more modern hardware devices that will support chip-based EMV, Magnetic Swipe, and NFC touchless payments such as AndroidPay and ApplePay.
NEW Streamlined Payment Gateway Process
Jonas Fitness is cutting out the intermediary and directly communicating to our payment gateway processor.

In the past, Jonas would send information to CSIPay, who would then transmit data to WorldPay. We will now exclusively send our data to the new WorldPay Express gateway, resulting in faster transactions and greater security.