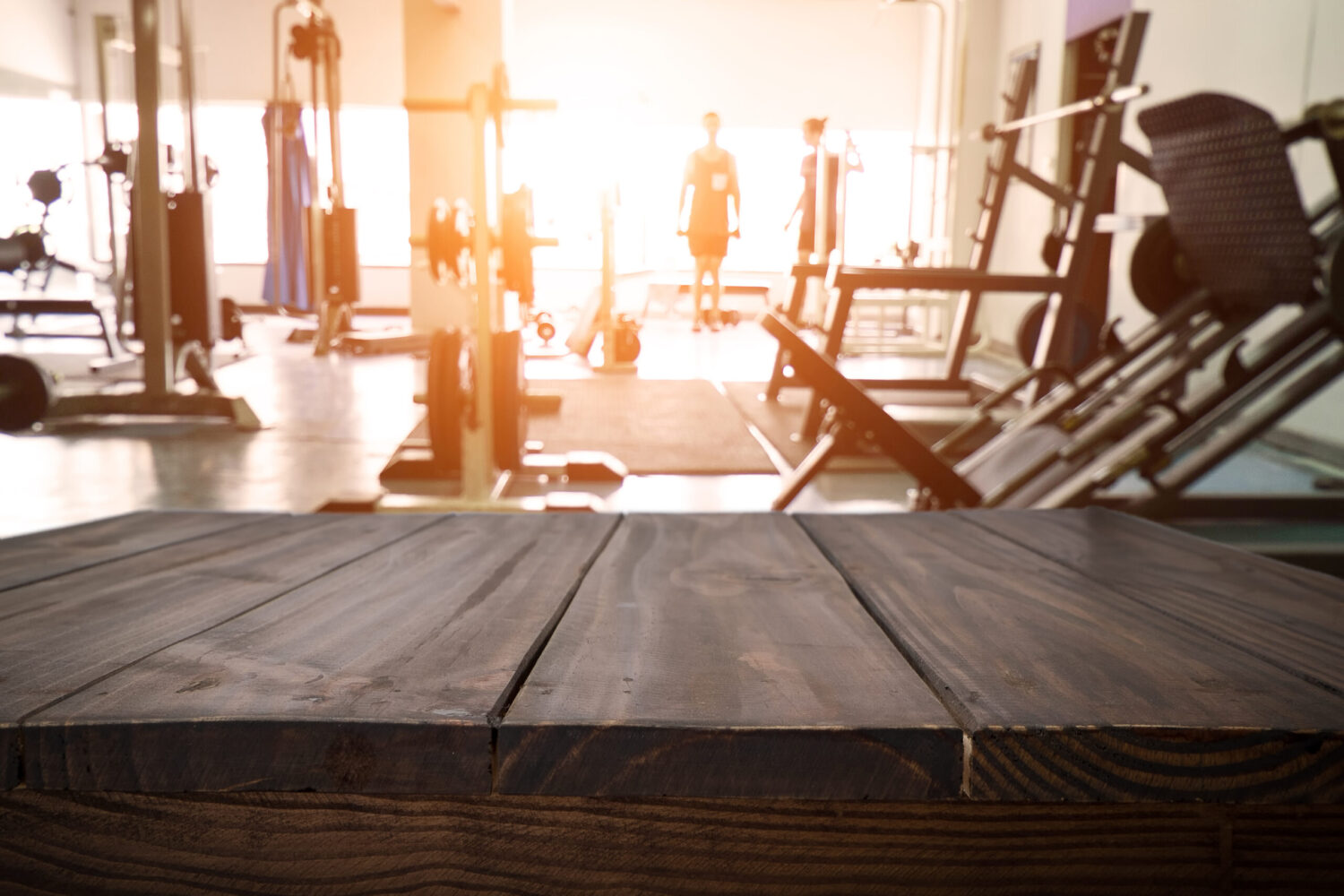 #MyProductUpdates
Compete Spring 2021 Software Release

The Sequel That Shatters the Norm.
Hello and welcome to the Spring 2021 #MyProductUpdates!

Each time a release comes a-knocking, we'll be updating this page with all of the key functionality and software enhancements that will be coming LIVE to a station near you.

As you've might've already watched above, we'll be summarizing all of these features in short, educational videos brought to you by #MyProductUpdates hosts: Kari & Jason.
As of today, we're slowly but surely seeing the light at the end of the quarantine tunnel. As such, our product team continues to make enhancements and updates to our product to further allow you to leverage our software to re-engage and retain members and prospects who are beginning to resume their journey into normalcy.

Without further ado, here's the Spring 2021 Software Release! Buckle up… and enjoy the show!
---
The Compete Spring 2021 Release Goes Live April 22, 2021.
Click here on the button below to access the release notes (clients only).
---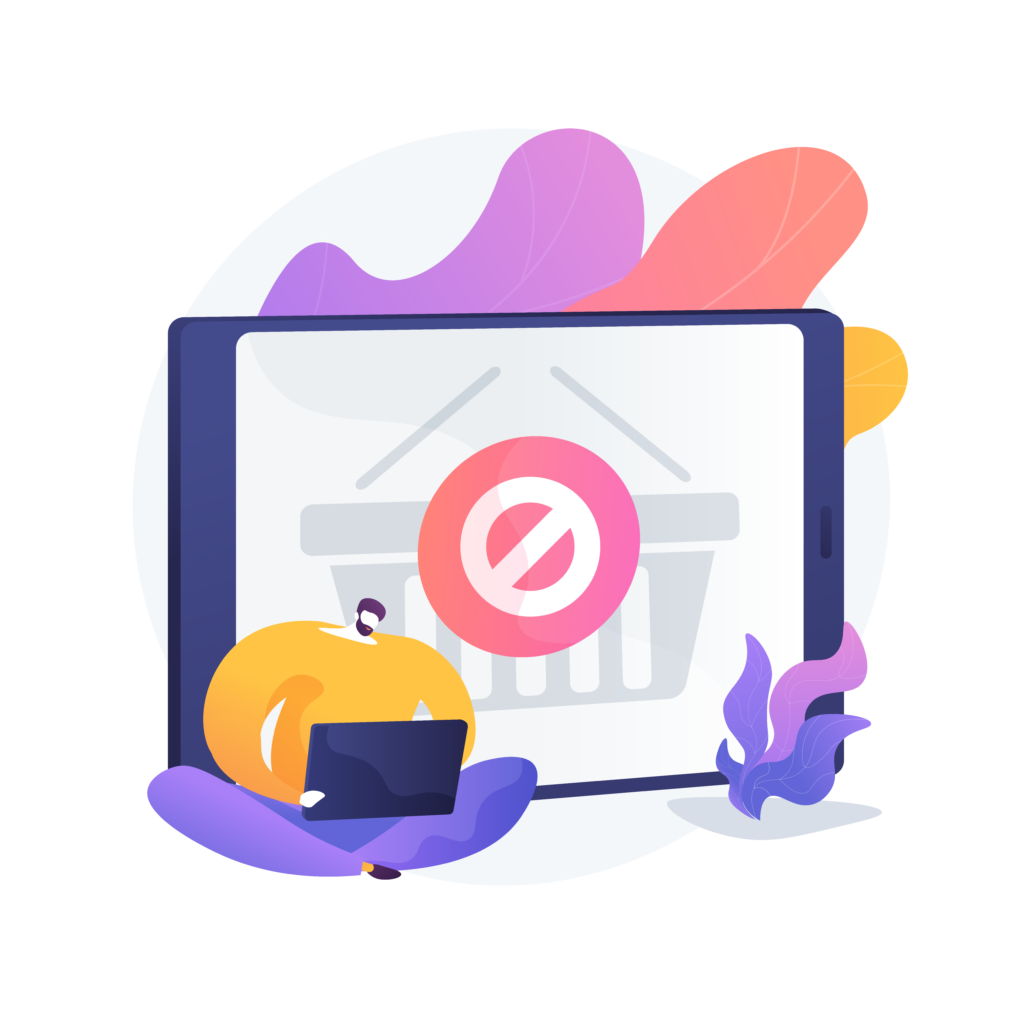 Family Booking Cancellation
In addition to a primary member having the ability to cancel appointments, the Head of Household can now cancel an appointment on their behalf.

A list of appointment types that can be canceled by both the primary and head of household are:

– Per member basis with no cancellation fee
– Per member basis for a single member appointment with no cancellation fee
– Per Appointment Basis with a Cancellation Fee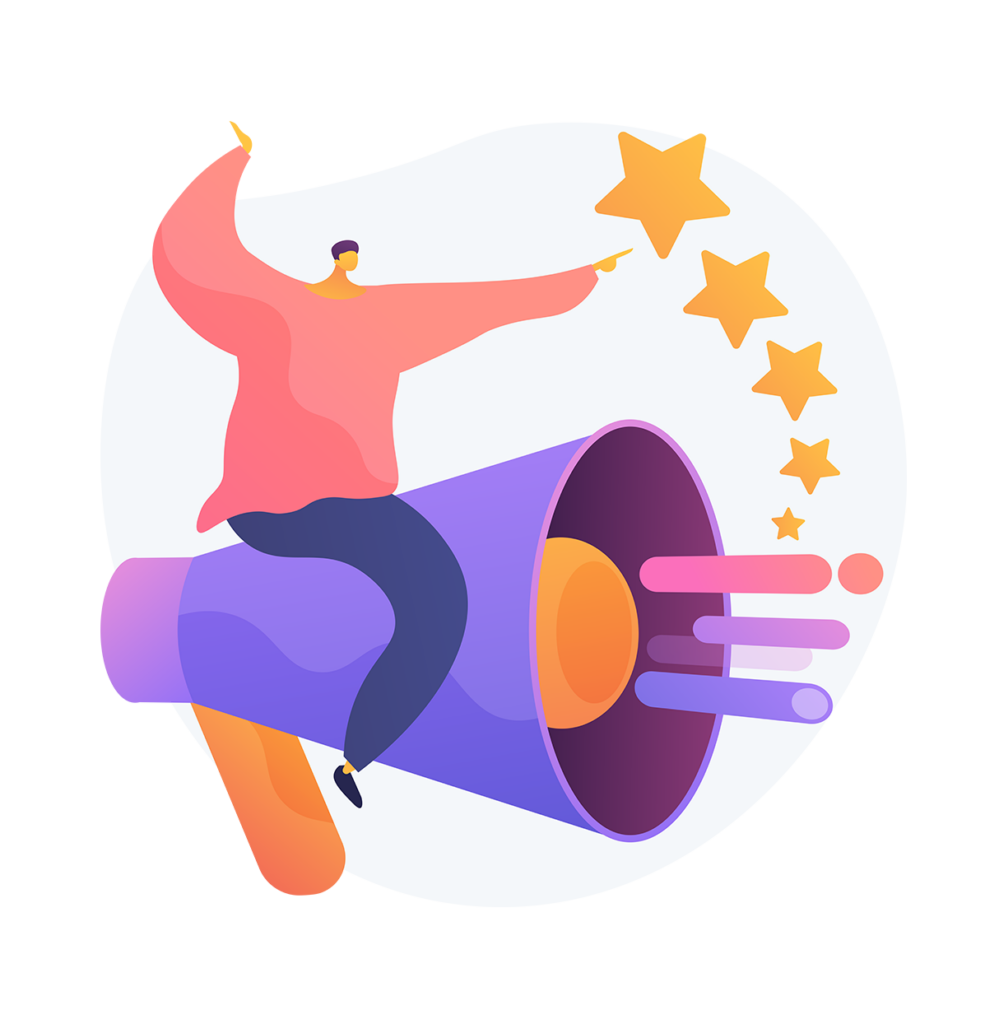 EME Club Announcements
This feature enables the ability to create messages from the BackOffice that are displayed in the member portal.

It is easy to set the date and duration for the message to display, plus you can direct members to a specific URL, via a configuration setting.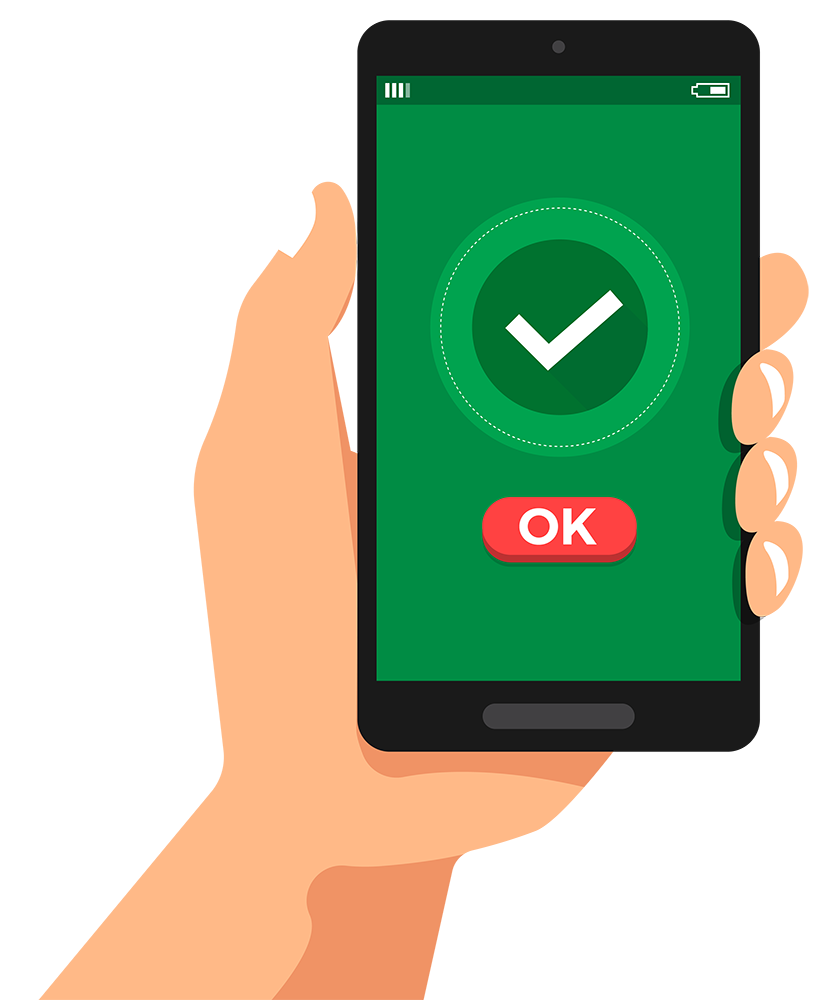 Updating Form of Payment (Frozen and Terminated Members)
With this update, we've included the ability to allow frozen or terminated members to update their form of payment.

To do so, simply configure the option in the change request module of Compete BackOffice.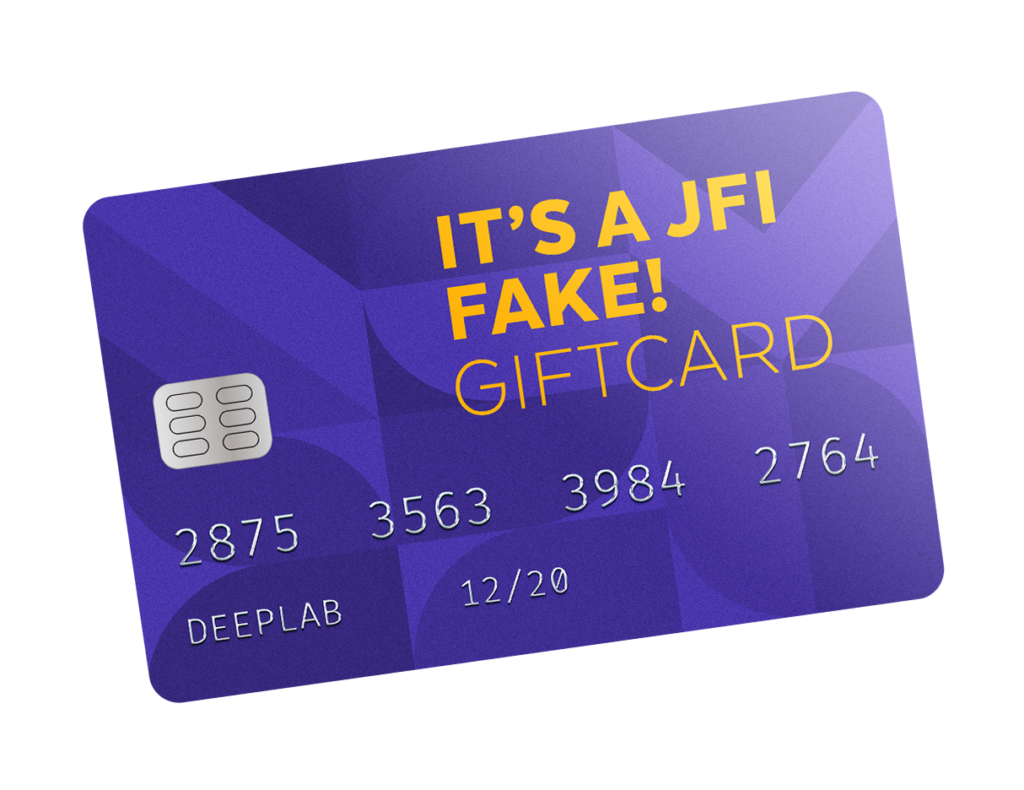 Gift Card Balance Management
This release now allows front desk users (with appropriate permissions) to check balances and make adjustments on member gift cards.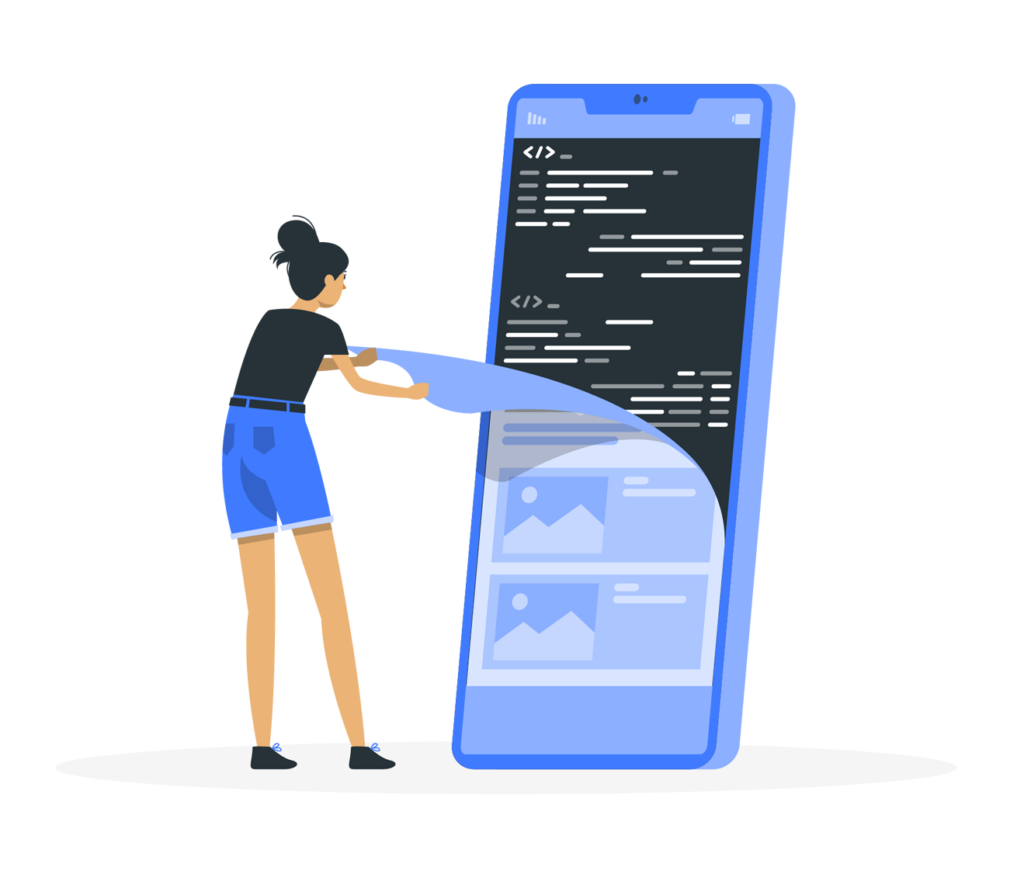 EME: Account History Layout
In this release, we've updated the account history layout within the Empower M.E. member portal to make it easier for your members to keep track of their account.