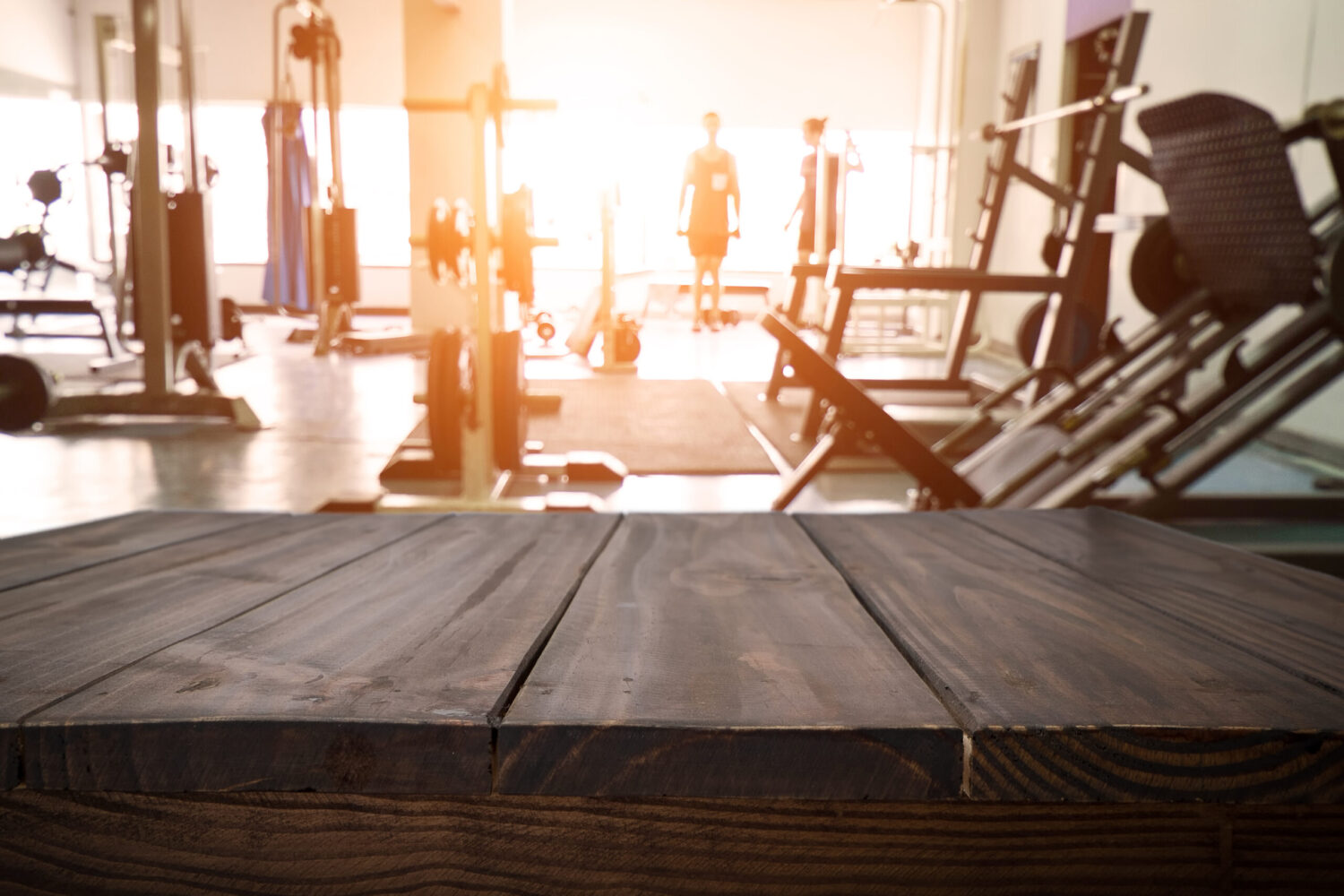 #MyProductUpdates
Compete Winter 2020 Software Release

Here's to New Beginnings
Hello and welcome to our new #MyProductUpdates page!

Whether you're an existing member of the #JonasFam or a prospective new client, we hope that you enjoy this new online resource dedicated to our software releases. Each time a release comes a-knocking, we'll be updating this page with all of the key functionality and software enhancements that will be coming LIVE to a station near you.

As you've might've already watched above, we'll be summarizing all of these features in short, educational videos brought to you by #MyProductUpdates hosts: Kari & Jason.
In our maiden voyage, we'll be filling you in on all of the fun (and socially distanced) stuff our product team has been working on during the quarantine. We hope you enjoy it.

Without further ado, here's the Compete Winter 2020 Software Release! Say that 3 times fast, we dare you.
---
The Compete Winter 2020 Release Goes Live December 8, 2020.
Click here on the button below to access the release notes (clients only).
---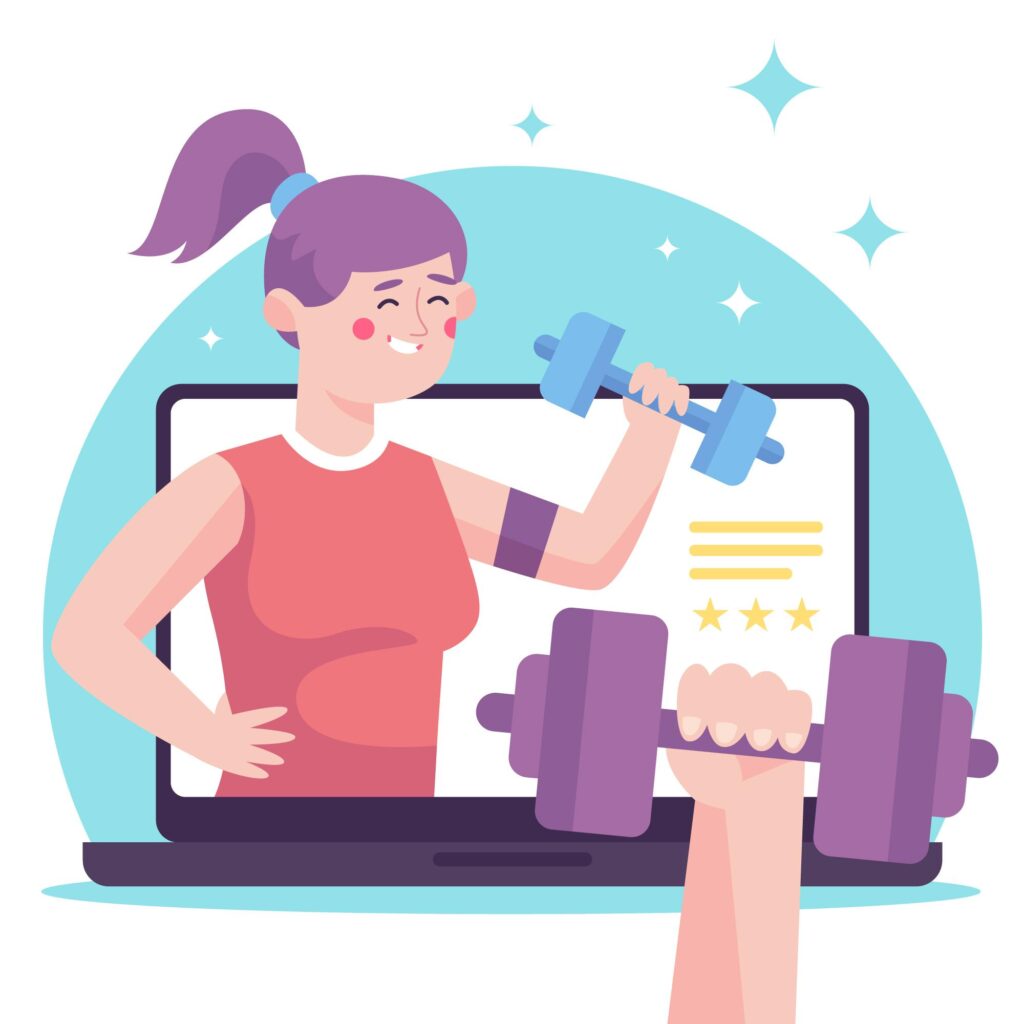 Virtual Classes
Members can now attend classes virtually!
The ability to configure this feature is available in Back Office Class Configuration under Class Details.

Once there, add a link to the virtual class along with a password to help control access.

Ten minutes prior to class time, the member dashboard in Empower M.E will be updated to show a 'Click to Join' button.
Click here for a quick video and learn how to configure this new feature in Compete Back Office. (CLIENTS ONLY)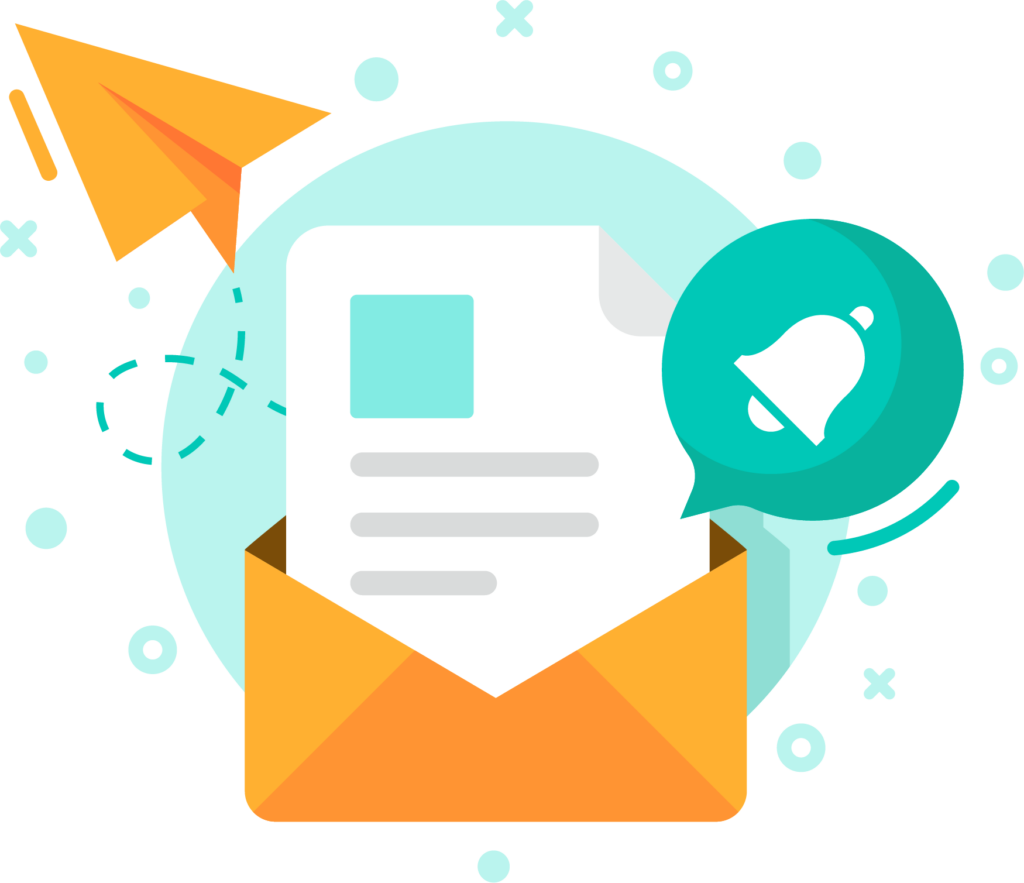 Member Emails
Emailing members is now faster than ever!
An email link has been added to the Member Information record in Front Desk, just click and you're all set..
Family Member Class Un-Enrollment
Head of Household members can un-enroll family members from classes by navigating to their calendar and selecting the class, corresponding member and clicking un-enroll.
This should help managing family class schedules easier.
Click here and learn how you can do it yourself in our Empower M.E. member portal. (CLIENTS ONLY)