What we do matters, but who we do it with, how we do it, and why we do it matters most.
What our employees say about us
87% of employees at Jonas Fitness, Inc. say it is a great place to work compared to 57% of employees at a typical U.S.-based company.
of employees approve of how the company communicates information.
of employees have a positive outlook to their career development with JFI.
approval of the leadership within the company and their vision for the future.
of employees feel they are continually trained to be successful in their roles.
Benefits? Yeah, we got 'em.
Interested in working for us?
Just as strength training makes our body stronger, the diversity of our employees makes our company stronger. Diversity leads to better conversations, decisions, and results for everyone.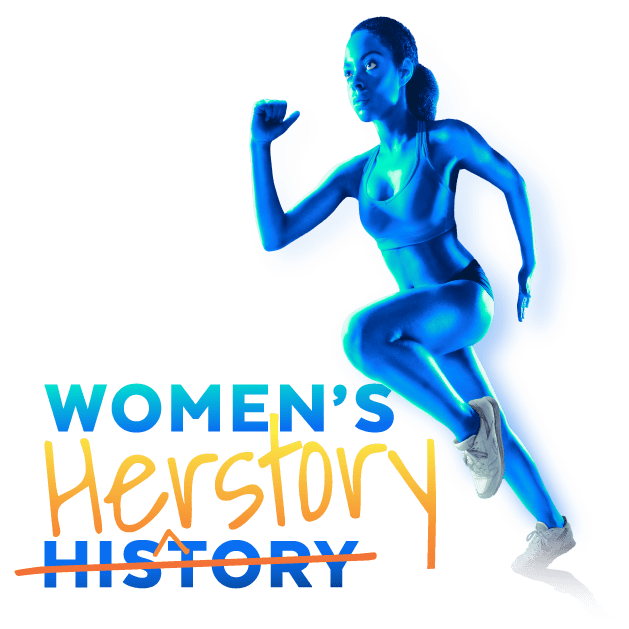 To celebrate Women's History Month, Jonas Fitness honors the movers and shakers of the software and fitness industry. These women are the lifeblood and heartbeat of our industry. Read about THEIR stories to learn how women are shaping the software and fitness industry!
At our company, we believe that our people are our greatest asset. Whether you are a seasoned professional or just starting out, we are committed to creating an environment where everyone can thrive and contribute to our shared success. From our flexible work arrangements to our commitment to diversity and inclusion, we are proud to be a company that values our employees and the unique perspectives they bring to the table. Here's their time to shine!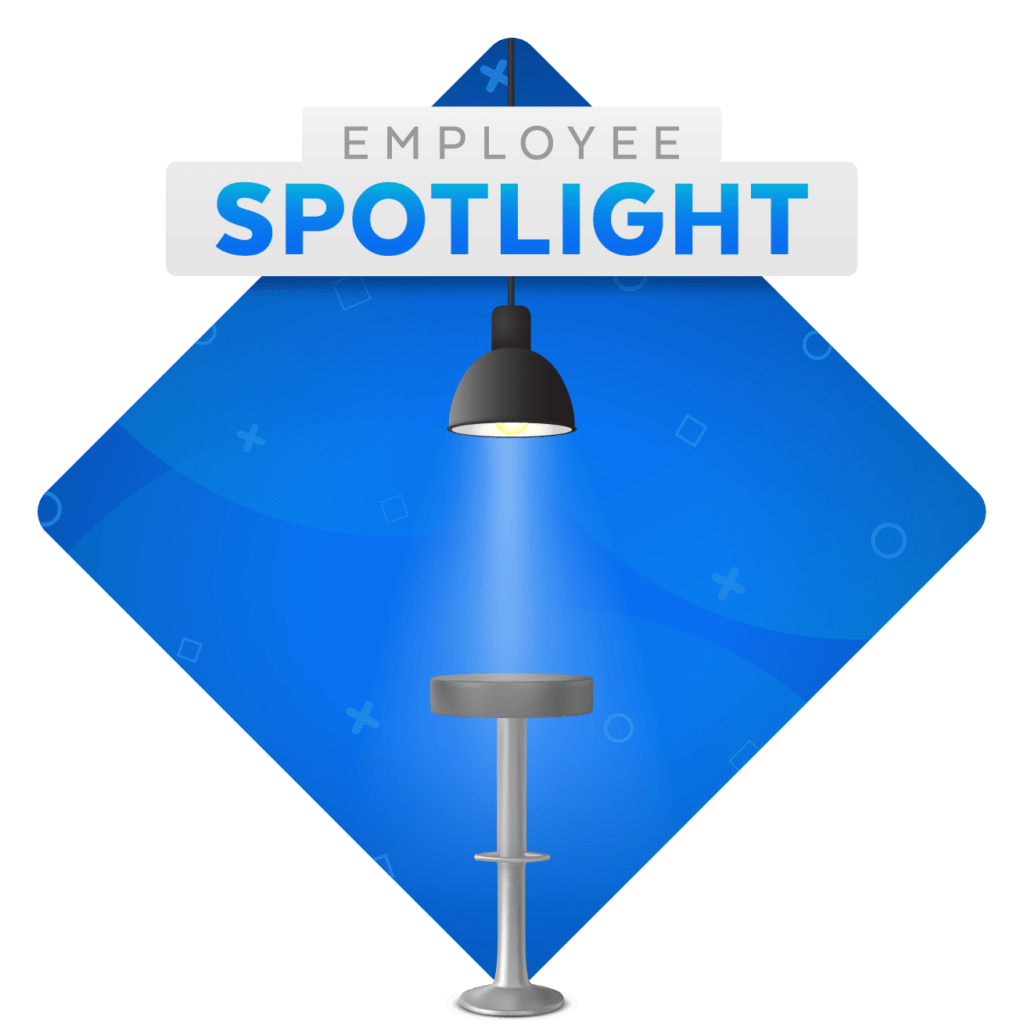 We all play a part in making our planet a better place, and as a company and as individuals, we here at Jonas Fitness are committed to ensuring we do our part in making our planet a better place for tomorrow.
Decreased
MTCO2e
since 2022
Join the team, we're pretty cool