GET A FREE LIVE DEMO TODAY
The easiest way to see Compete CMS in action
Get a personalized walk through and consultation to see how Compete CMS solves business challenges like:
Jonas Fitness, Inc. values your privacy. By submitting this form, you acknowledge JFI may use your email in accordance with its Privacy Policy. You may unsubscribe from our emails at any time.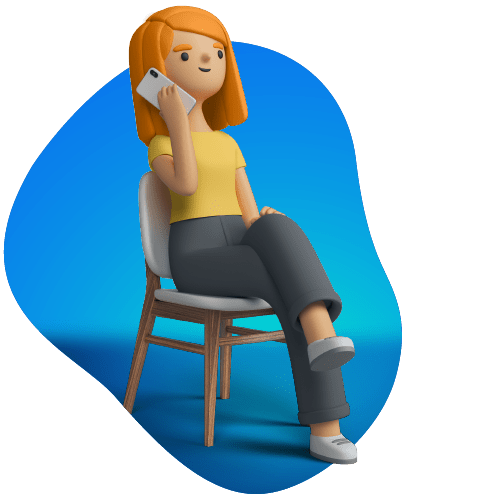 Talk through personalized use cases
Our demo is here to help you decide if Compete® is the right fit for you, not to convince or pressure you. So bring on the tough questions, and we'll answer them with real-life examples.
Relax and fast-track your research
Don't waste your precious time digging through feature docs and use cases alone, we got you covered! Let our expertise help you tackle the same challenges we're already solving for other companies like yours.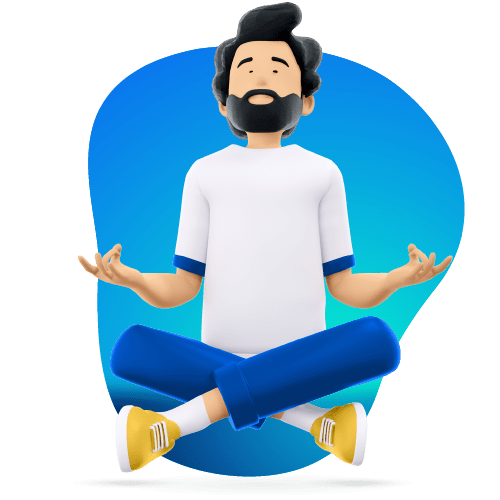 Every fitness facility is different, but we have everything you need
"Whether it is product development, quickly resolving inevitable software questions or simply brainstorming best practices to make our staff experience better, Jonas Fitness delivers a complete package."
James Stropoli, Club Fit, Director of Member Relations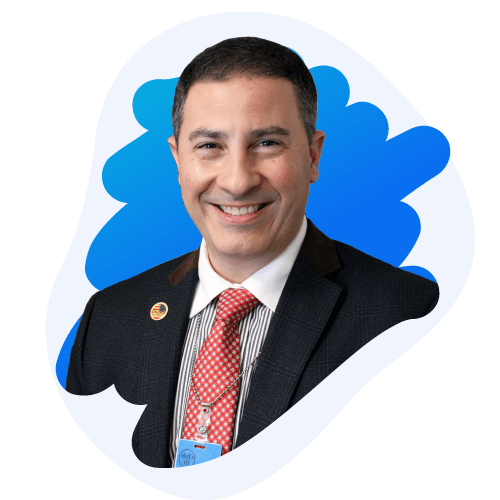 The fastest way to get the answers you need
Don't try to figure it out on your own: fast track your research and speak to us instead.