Whether you need a refresher on a feature, or want to catch up on the latest topics and trends in fitness, our video library is the place to be.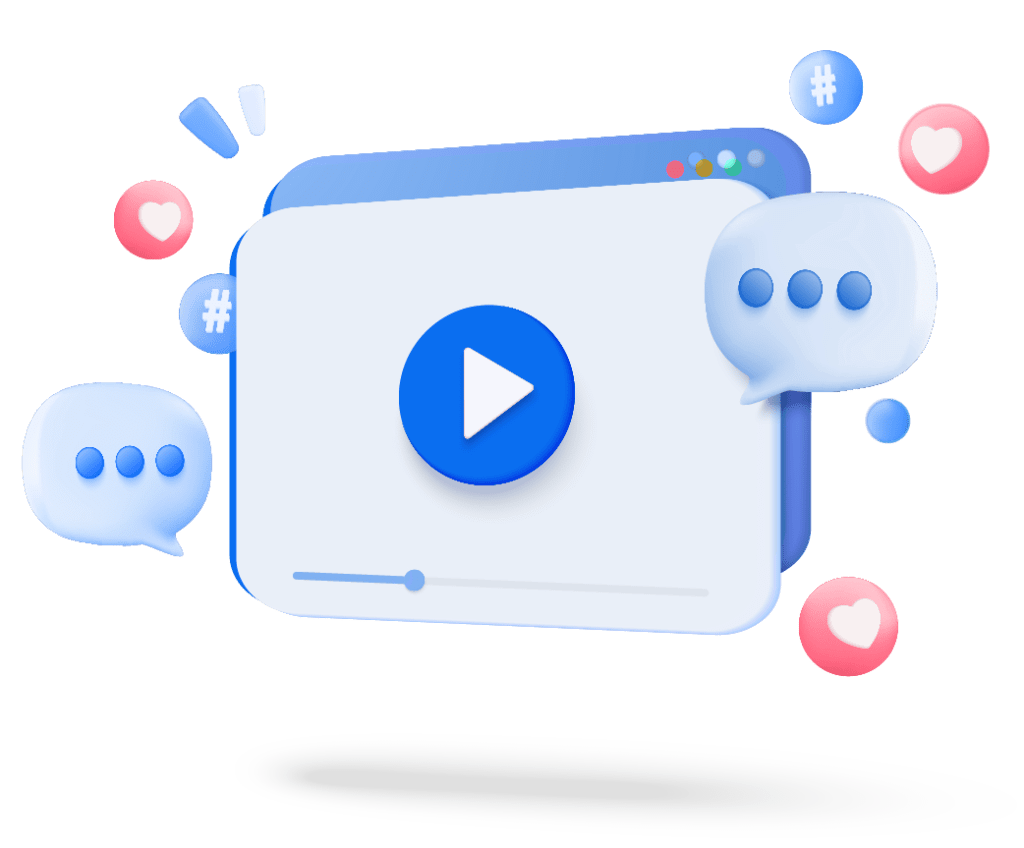 Our Compete Masterclass is an EduSeries that consists of live sessions in which our client success and training teams do deep dives on unique processes within Compete. Learn these best practices to get the most out of your solutions.
Our development team is continuously working on making our software better. From bug fixes, to new key features, and even flagship additions, we're constantly updating our software. Join Kari and Jason as they introduce you to the latest updates to Compete.
Are you new to Compete? Our Compete 101 series consists of short videos that center around the fundamentals of Compete. These bite-sized bits of information will give anyone a great starting point to your software.
Does your club need additional solutions? We've integrated with over 40 different partners to give our clients the best options. We've made it easy to find these solutions. Watch this collection of channel partner webinars to see if these additional tools could help you.
OTHER BING WORTHY CONTENT
Take a look at the other types of content on our site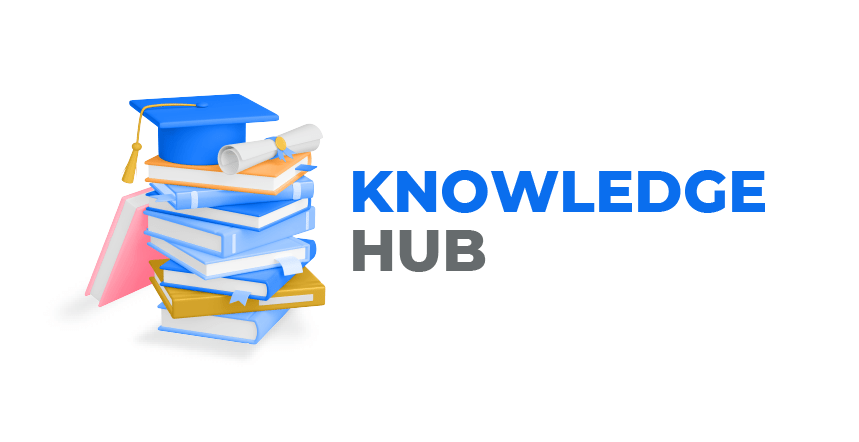 Knowledge Hub
Our Knowledge Hub is a central repository for all of Jonas Fitness' product and training content.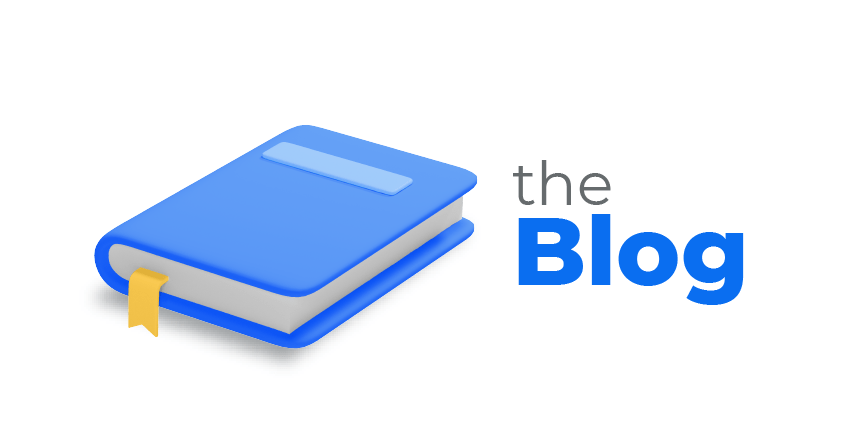 Blog
Read our latest blog entries that focus on topics about club culture, the latest security trends, helpful tips, and more.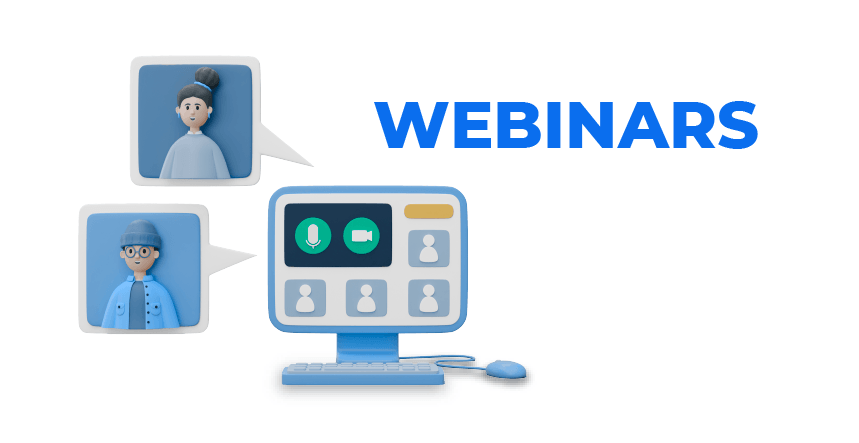 Webinars
Join us live for some of our upcoming webinars, or browse our collection of on-demand content.