Our Clients. Their Stories.
With over 4,000 clubs across North America currently using Jonas Fitness software, we're bound to have a few raving fans. Here are just a few customer stories about how we've helped clubs save money, overhaul processes, simplified workflows, introduce new solutions, and overall help take their club to the next level.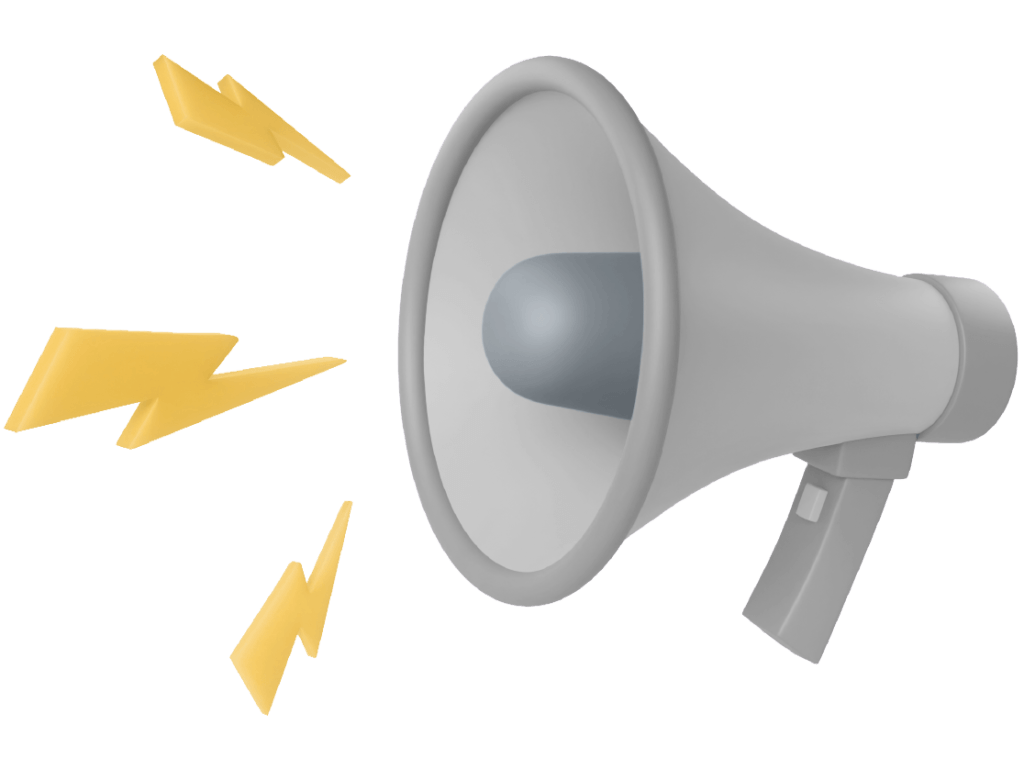 Based in Salt Lake City, Utah, Treehouse Athletic Club is a large high-end club that services over 5,000 members and hosts over 100 classes per week. They were in need of a vibrant club management software solution to address their comprehensive technical needs and club operations. 
We sat down with Treehouse's General Manager, Annemarie Christopulous, to understand how they leverage our club management software and why they prefer our Compete CMS as their technology of choice.
Valley Health Wellness & Fitness Center
The Valley Health Wellness & Fitness Center supports the health and fitness needs of the Winchester, VA, community by providing a high-quality facility, professional staff, and programs in a unique, supportive environment. 
Learn how Jeff Jeran, Valley Health Director of Operations and Medical Fitness Association's Director of the Year recipient, leveraged our software and our network of channel partners to save over $190k in one year.
BUT THAT'S NOT ALL
Here's what Club Operators are saying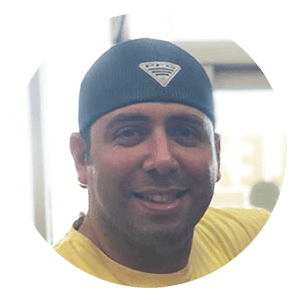 Aaron Pineda
Flex Fit | Club Operator
Jonas Fitness is more than just club management software. You get a whole team to leverage, from dedicated billing specialists to a call center to help with member management.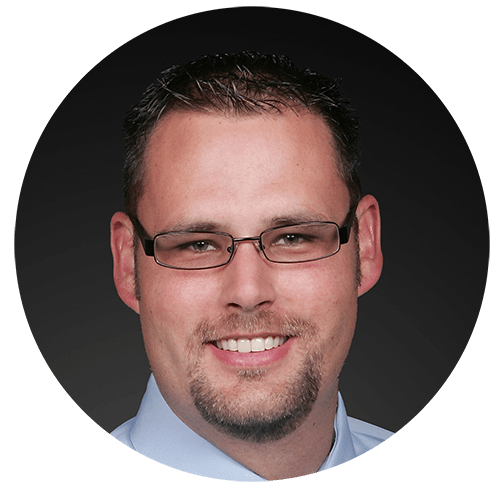 Jeff Jeran
Valley Health | Director of Operations
What has kept us at Jonas are really the relationships that have been forged over time. Jonas truly listens to our feedback. When we have a problem, they work with us to provide a solution.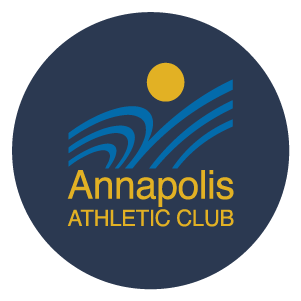 Lady Jane Machoian
Annapolis Athletic Club | Director of Administration
We've looked at many software providers and they just don't have as much 'all-in-one' features as Jonas Fitness does. Jonas' check-in features are robust and flexible, reporting is limitless, and their customer service is excellent.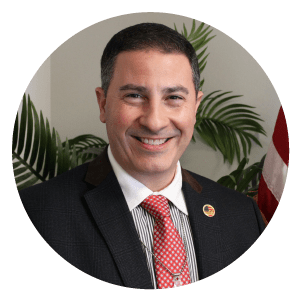 James Stropoli
Club Fit | Director of Member Relations
Whether it is product development, quickly resolving inevitable software questions or simply brainstorming best practices to make our staff experience better, Jonas Fitness delivers a complete package.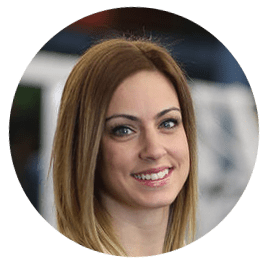 Tonja Donoho
Everyday Fitness | General Manager
As the business kept growing, we needed something much more substantial to run our business, run reports and really get a better grasp of our operations. With Jonas' Compete Club Management Software, we satisfied those need and more!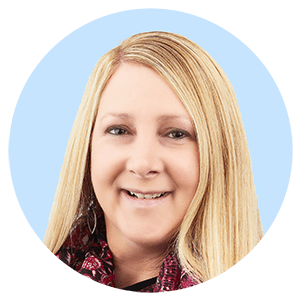 Christy Bachara
Power Wellness | Director of Business Systems
The Jonas team is like a extension of our Power Wellness family and we work very closely. They are with us every step along the way, day and night, through new center openings and management acquisitions.
TRUSTED BY THE INDUSTRIES TOP CLUBS






THE STORIES ARE ENDLESS
Here's just a few Customer Stories in the news
Get started with Jonas Fitness
You're only a few clicks away! See how Jonas Fitness can help your health, wellness, and fitness facility with a free demo.