Women in Software and Fitness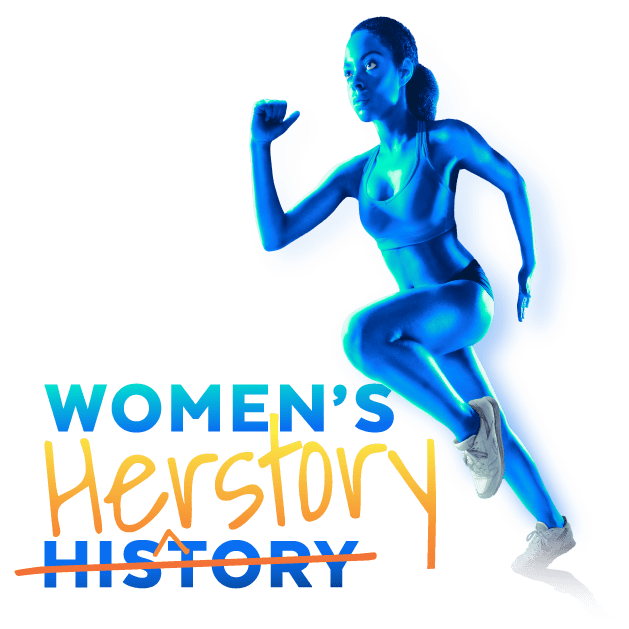 To celebrate Women's History Month, Jonas Fitness honors the movers and shakers of the software and fitness industry. These women are the lifeblood and heartbeat of our industry. Read about THEIR stories to learn how women are shaping the software and fitness industry!
Women in Leadership Roles
Jonas Fitness is proud to say that women make up 57% of our leadership team. That's 26% higher than the global average!
"The question isn't who's going to let me; it's who is going to stop me."
Would you like to share your Herstory?
Fill out our quick form with some general information, your Herstory submission, and a recent photo of yourself and we'll work on highlighting your story!